News
2022-2023 Opening Ceremony for Silk Road School, Sino-French Institute, International College
Release date:2022-09-27
writing:
On the 20th September, the Opening Ceremony for AY 2022-2023 for Silk Road School, Sino-French Institute, International College was held at Renmin University of China (RUC) Suzhou Campus. The students of year 2022 gathered in Kaitai Building and began a new chapter of their campus life.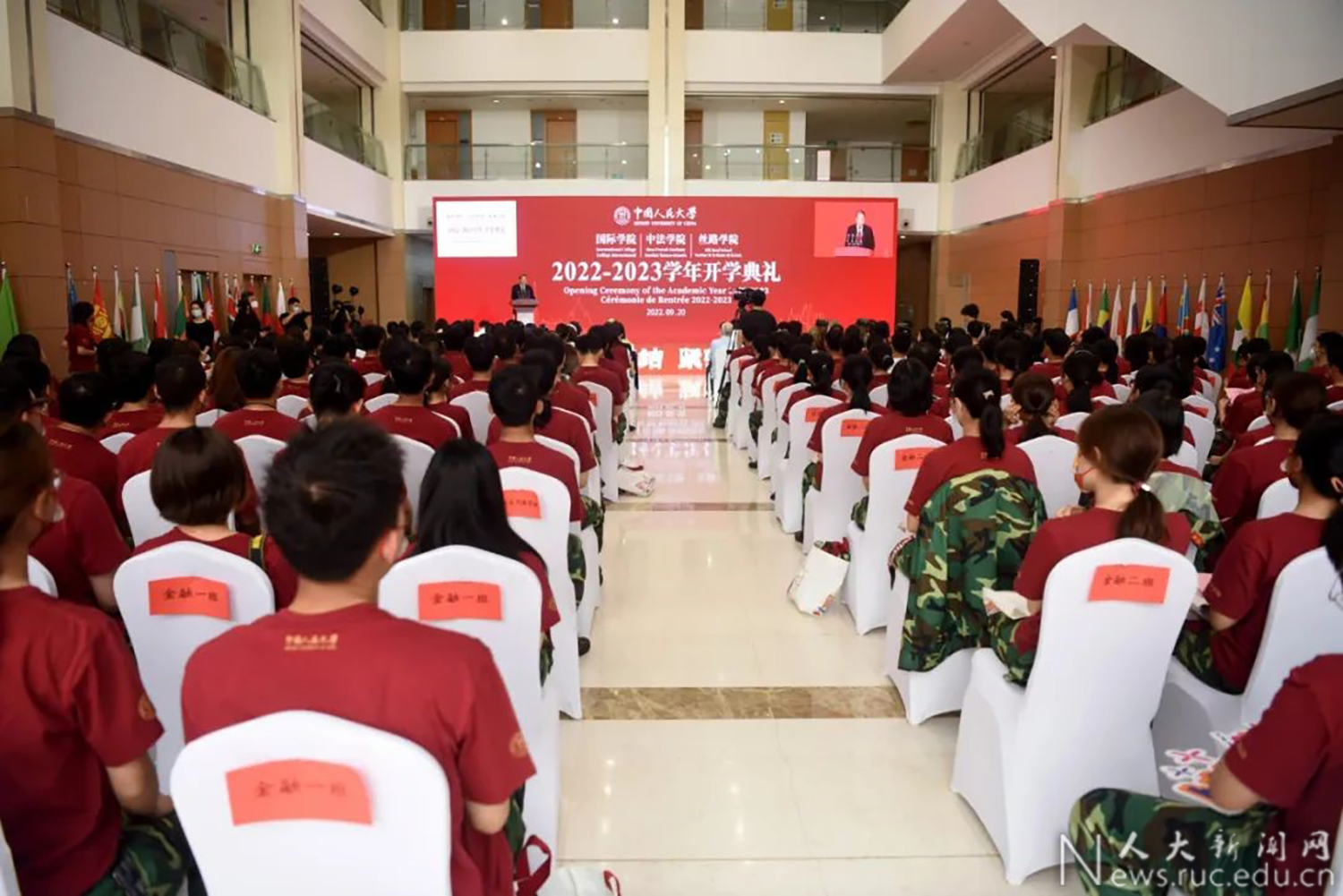 Representing the school, Mr. Lin Shangli, President of Renmin University of China (RUC) and Director of Management Committee of Suzhou Campus, warmly welcomed the freshman, expressed his respect towards the parents for the hardships they bore teaching their children, and his gratitude to staff who worked hard during the pandemic period to ensure the smooth start of a new semester.He mentioned 2 expectations he has for the students, firstly to take root in China and explore the destiny of mankind, and secondly with the overall situation of the world in mind, promote mutual learning among civilizations.
Mr Du Peng, Vice President of RUC ,Dean of SRS, and Dean of School of Chinese Studies and Culture Exchange introduced the overall situation for the 2022 intake, welcomed and congratulated the students who came to RUC Suzhou Campus.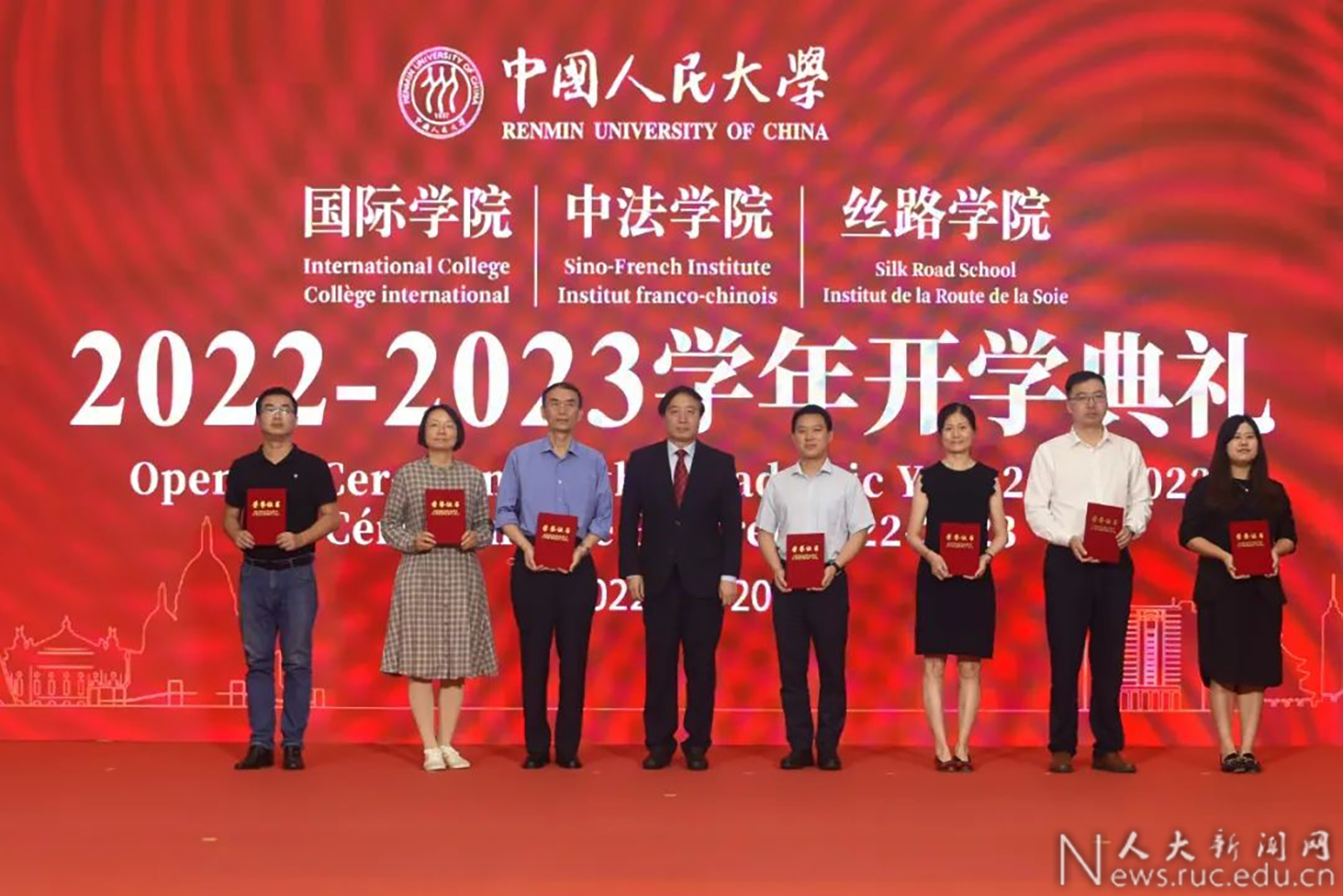 Representing the freshman, Jahongir SHARIPOV from Tajikistan expressed his great honor to be admitted to SRS. His past undergraduate life has enabled him to see different customs and cultures in China, broaden his horizons and his knowledge. When he comes to SRS, he will have a better understanding of Chinese traditional culture, learn more about "The Belt and Road Initiative", and contribute to the integration of Chinese and foreign cultures and the promotion of civilization exchanges.