News
Silk Road School co-organized the APEC Youth Forum successfully
Release date:2022-11-21
writing:
Renmin University of China (RUC) and The Hong Kong Polytechnic University (PolyU) jointly hosted the APEC Energy Forum 2022 with the endorsement of APEC Secretariat, EWG and 21 member economies on 12th November. Silk Road School (SRS) co-organized the APEC Youth Forum with the theme: Low Carbon and Green Campus Wisdom Action.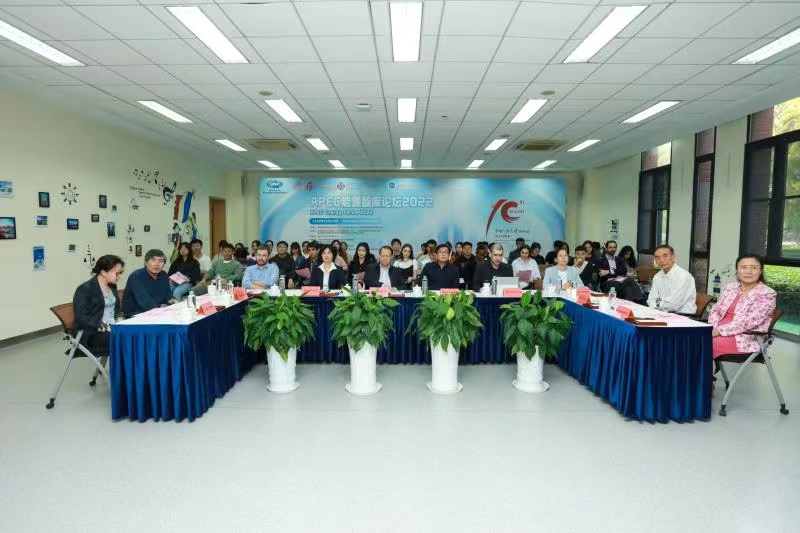 Du Peng, the Vice President of Renmin University of China and Dean of SRS, presided over the opening ceremony. Li Jiugao, Dean of International School and Sino-French Institute, and Deputy Dean of SRS, Wu Cong, Secretary of the Party Committee of Suzhou Campus, Jiang Xiaoli, Deputy Dean of SRS and Deputy Dean of International College, teachers' representatives attended the forum.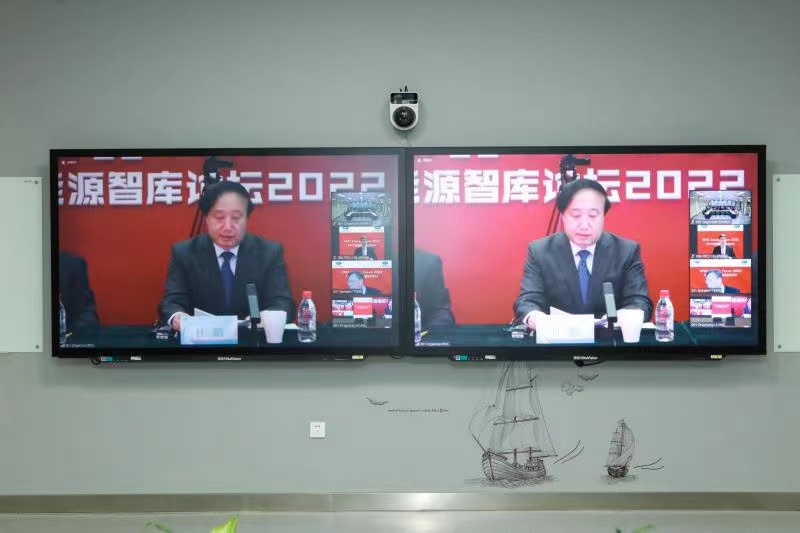 Rafa, a student from SRS, shared his research as a representative of international students. He affirmed China government's unremitting efforts in energy transformation and huge investment in clean energy technology to realize "peak carbon dioxide emissions" and "carbon neutrality". He believes that under the leadership of China, APEC countries and countries along the "the Belt and Road Initiative" can achieve low-carbon development at an early date through win-win cooperation.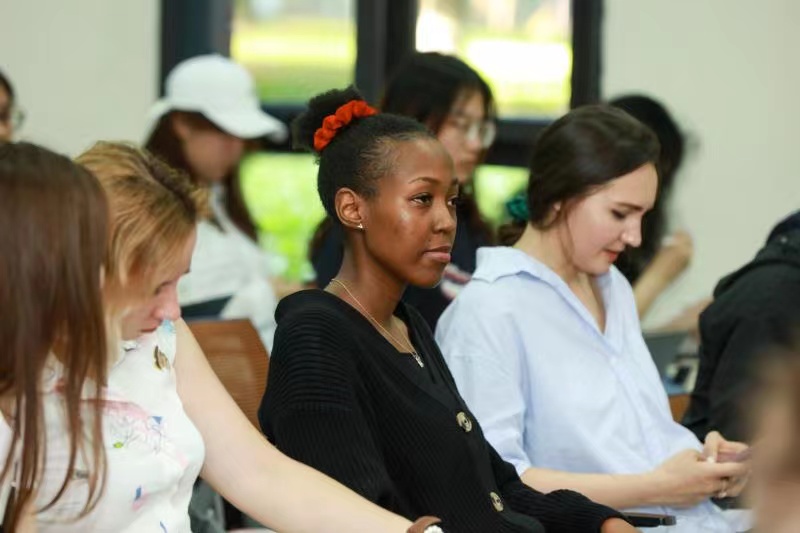 After the meeting, the international students who participated in the forum said that it was a meaningful activity and they benefited a lot. Su Huanian, from Tajikistan, said that the theme and content of this forum were highly unified with the concepts of "modernization of harmonious coexistence between man and nature" and "promoting the construction of Community of Shared Future for Mankind" mentioned in the Report of the 20th CPC National Congress, which made him more deeply aware of China's efforts to strengthen resource conservation and environmental protection.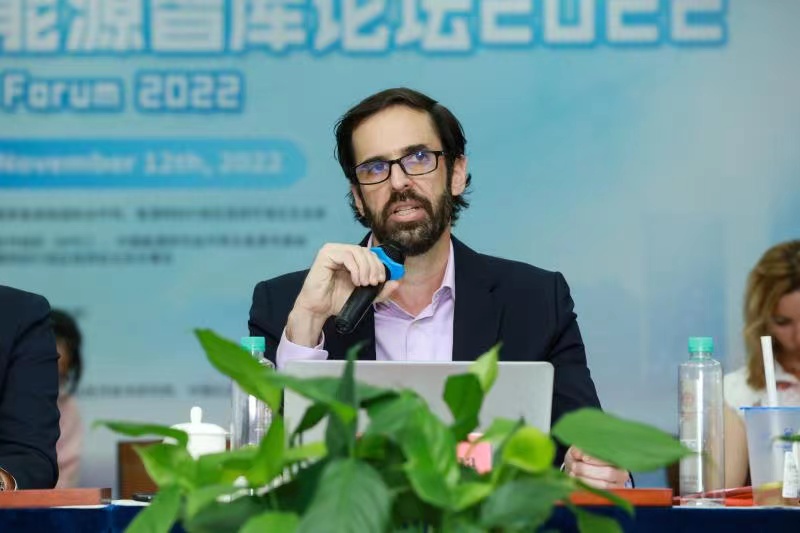 Rafa added that in addition to deep cultivation of the SRS courses in China, the unique study trips also brought great inspiration to his research. He went to Jiaxing, Huzhou and other places with SRS to investigate and learn about the practice of governments at all levels in implementing the new development concept of "innovation, coordination, green, openness and sharing" through a series of measures such as industrial greening and agricultural ecologicalization; Visit famous companies to learn about the efforts and innovations made by them, and how do enterprises practice the concept of green and low-carbon development.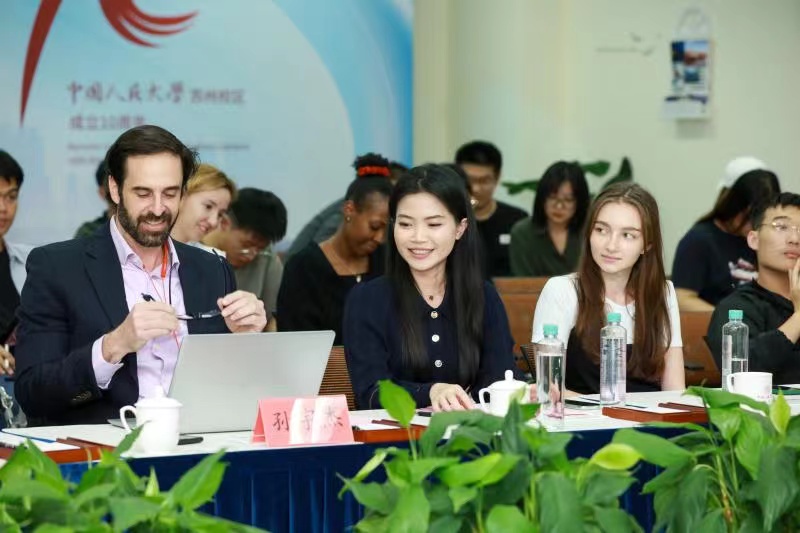 Tang Hong from Hong Kong, China, Liu Guichao from China, RUC, Johan Fu from New Zealand, attended the forum. The forum also aroused strong repercussions among teachers and students in the campus. Nearly 100 Chinese and foreign students participated in this academic feast.
Edited by: Molly Zhang